Riversdale Farm is fortunate to have some very experienced staff along with some younger and eager to learn. They all interact well which makes a happy, efficient team.
Nick Hodges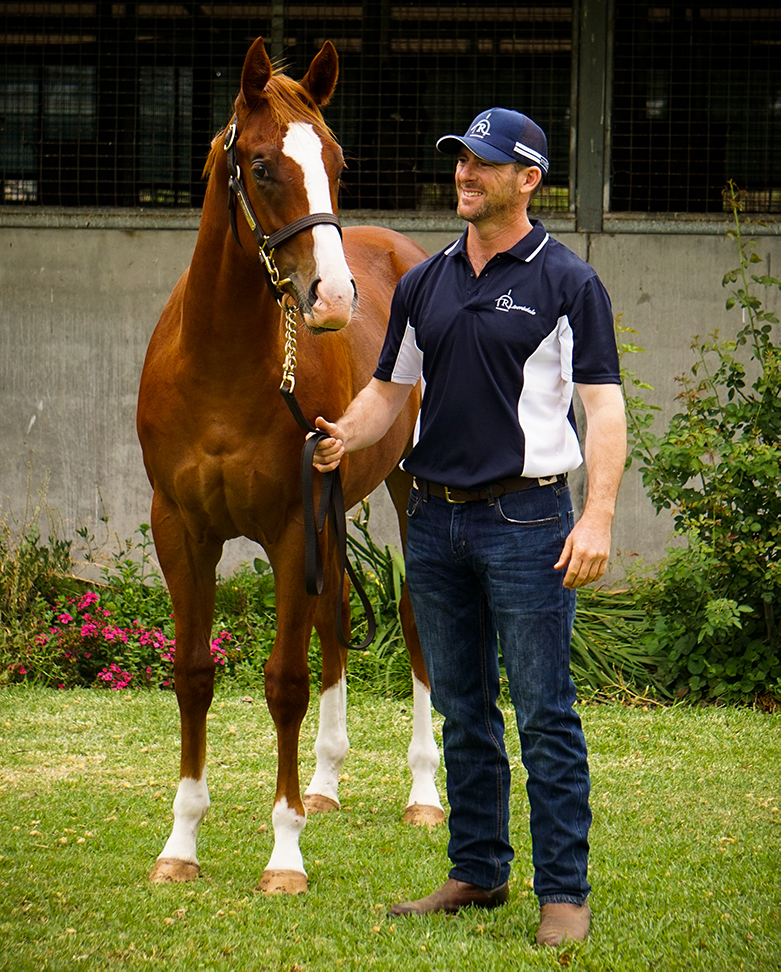 Owner
---
Nick was raised at Riversdale Farm from the age of two. He quickly showed a strong affinity for horses and became involved in every aspect of farm life. After High School Nick completed a Bachelor of Science, Geology from the University of Newcastle and worked in the mining sector for a short period.
Before returning home Nick took 12 months to travel and work at some of the most respected horse studs in the world, discovering in the process that his true vocation lay with horses. Nick lives at Riversdale Farm with his beautiful wife Jasmine and their four young sons Oliver, Lincoln, Edward and Dougal.
Tess Lawrence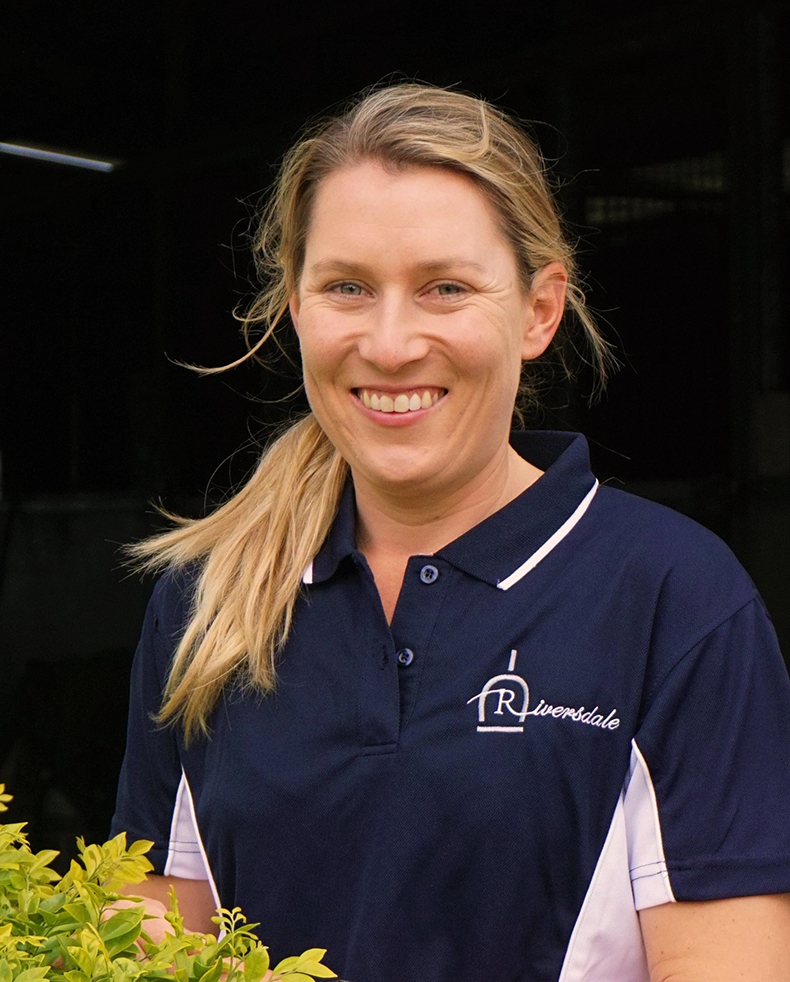 Assistant Manager
---
Tess' grew up on her family farm in Barmedman NSW, her love of horses lead to her studying horse husbandry and agriculture at Tocal Ag College.
In 2009, following her graduation, she started working in the thoroughbred industry. Over the years she has worked as a stud hand, assistant farm manager, hospital manager and vet tech in Australia, China and the USA before returning to Australia in 2019 and joining the Riversdale Team.
Toni Freeman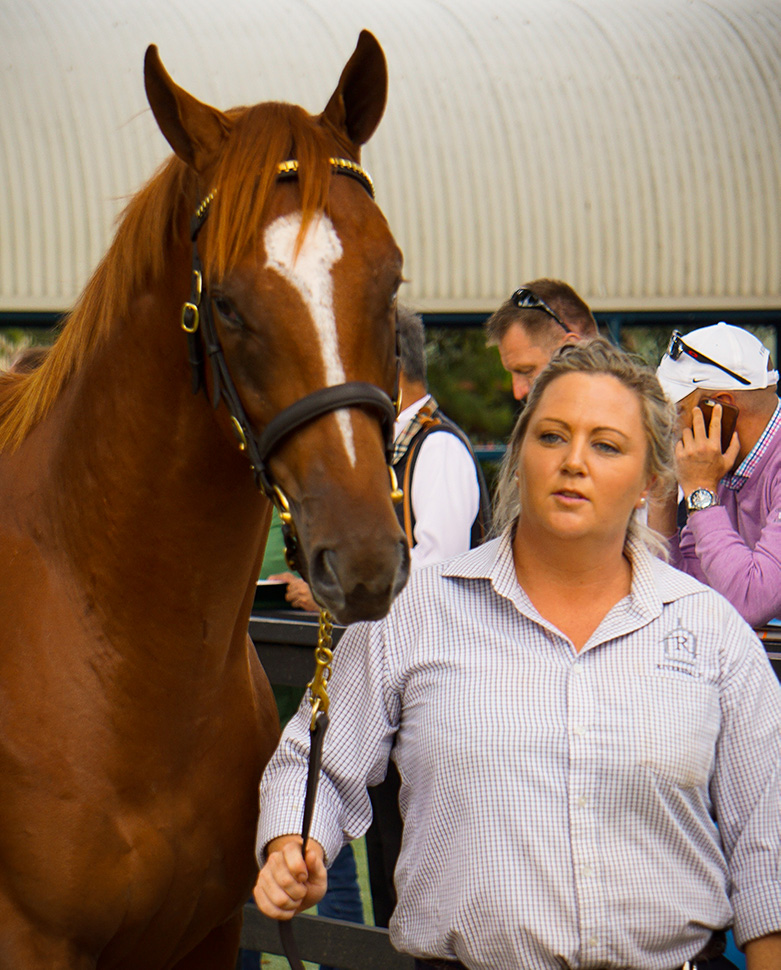 Yearling Manager
---
Toni grew up in a show jumping family in Barraba, NSW, travelling to shows all over the east coast of Australia. A career in thoroughbreds commenced with a yearling preparation at Coolmore, then Toni moved to Glenlogan Park for five years where she was Yearling Manager for three of those years.
Travel to Japan and USA followed where Toni gained valuable experience in all aspects of stud work. A return to Australia saw Toni take up the position of Yearling Manager at Riversdale where she has been since 2011.
Sarah Wills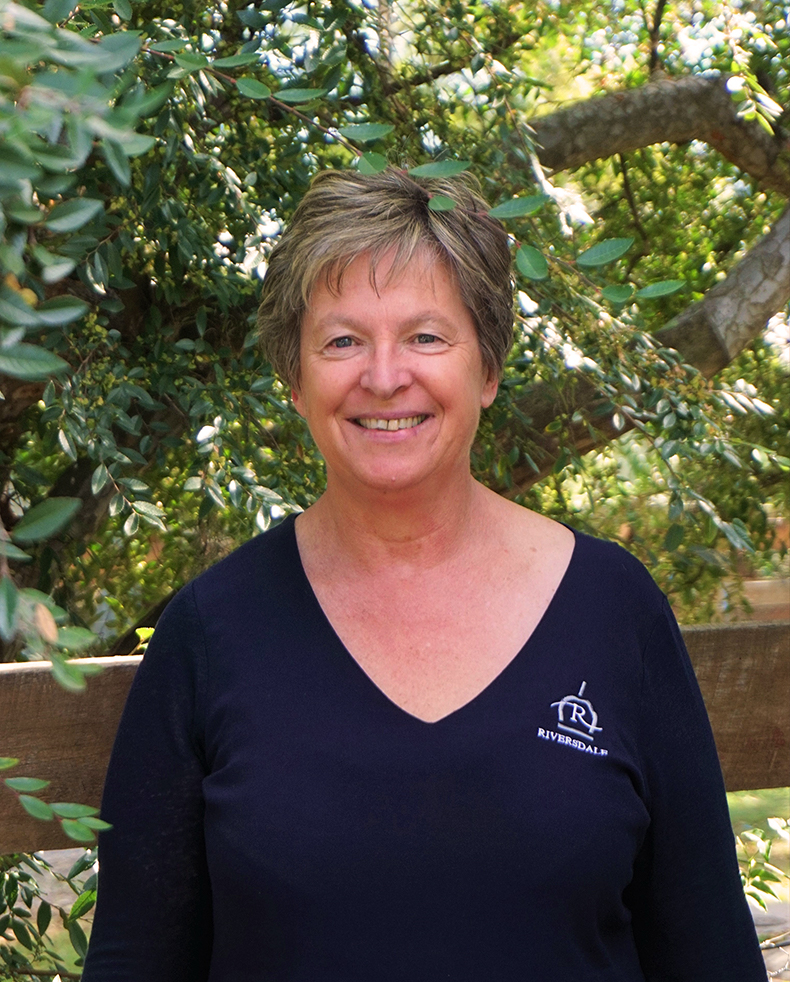 Stud Secretary
---
Sarah is from New Zealand and was involved in the racing and breeding industry from a young age. Travel overseas took Sarah to Ireland, USA, Sweden and Italy where she worked for leading stud farms and trainers before returning to New Zealand to pursue a career in administration.
Sarah then worked at Coolmore Australia for 11 years before taking up CEO roles with firstly, Ballina Jockey Club and then Scone Race Club. Sarah has been with Riversdale since 2017 and helps Jasmine with all aspects of a busy stud office.